Wise Tech Corp is excited to announce a fantastic change coming to our companies. As of July 1, 2021 McMaster Technical has consolidated with Wise I.T. to become Wise Tech and then In December of 2021 we incorporated TKCS and No-BS Repairs into the mix. 
 The goal of Wise Tech is to provide pro-active IT support to businesses of all sizes, we have solutions for 1PC – 50PC and everything in between. 
We have also launched our new and improved software tool-kit with a range of new solutions including a new PSA (ticketing and customer portal), RMM (monitoring), backups, antivirus, password keepers, documentation tools, and much more. These tools will be automatically installed and included in our managed service computers, no action needed.
Sincerely,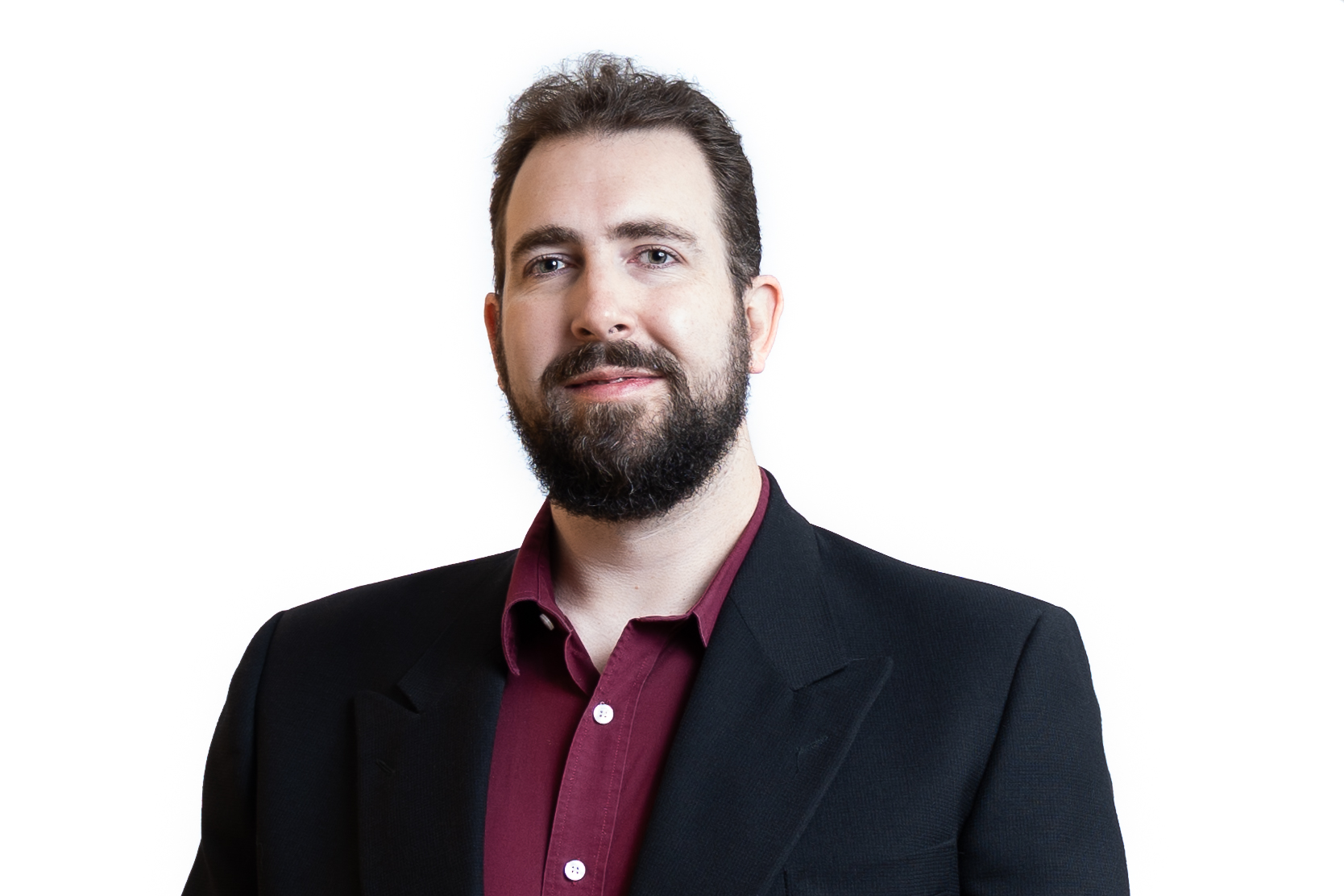 Justin McMaster (Managing Director)
Co-founder Justin has been working in I.T. since 2005.  Prior to starting McMaster Technical he held jobs in technical support and network management with the hospitality industry, the City of Calgary, and the Toronto Hospital System.
Since founding Wise Tech Corp we have grown in expertise, and have extensive experience working with a variety of businesses in Calgary ensuring their technology runs smoothly and is effective for their teams.
His focus is on business development and customer satisfaction.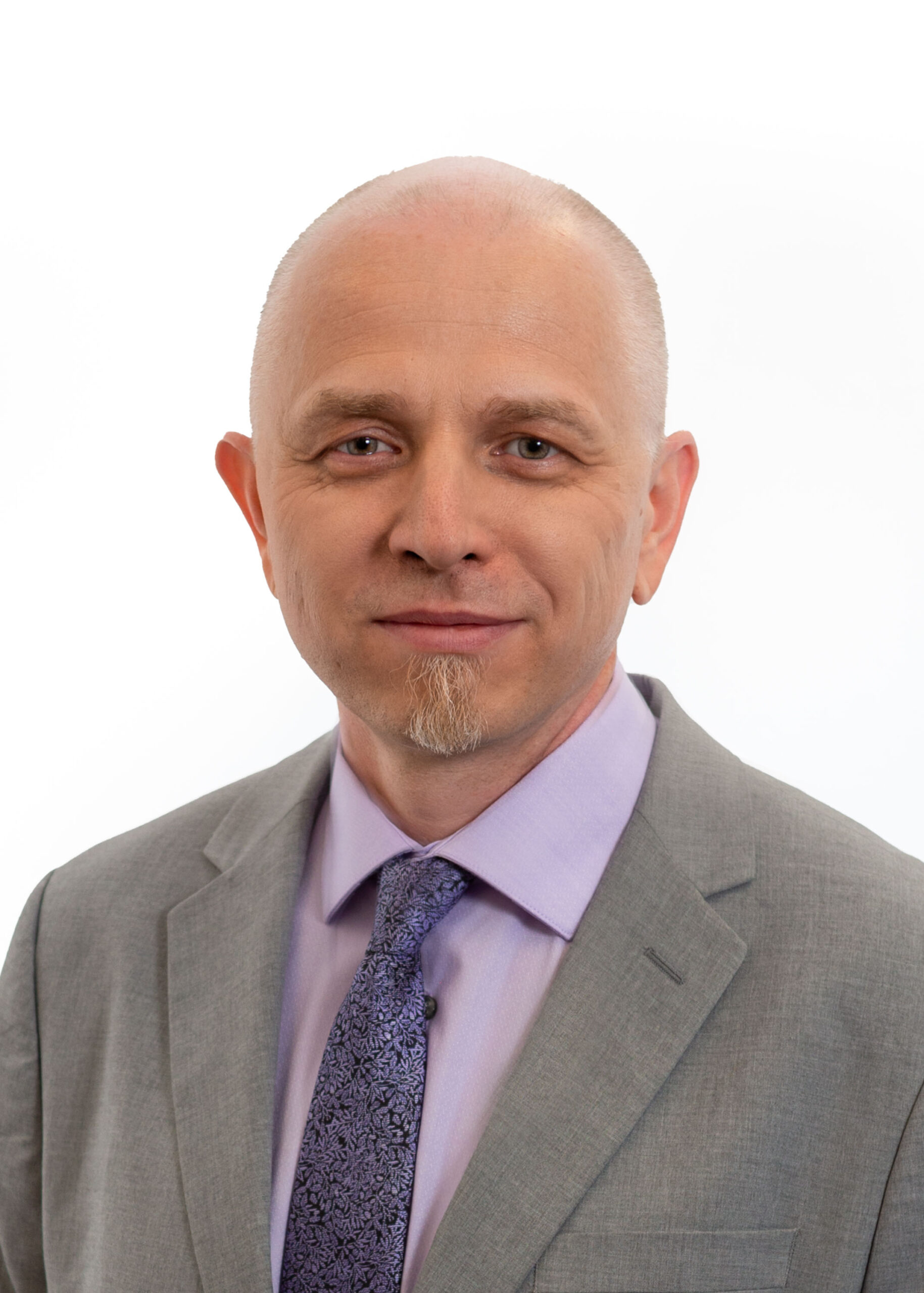 Marek Pravlik (Managing Director)
Co-founder Marek has been providing I.T. services since 1996.  Prior to founding Wise I.T in 2003, he co-founded a regional ISP and led a team that designed various wireless communication technologies in Slovakia.
With over 25 years of experience within the I.T. industry, Marek has implemented emerging technologies that keep businesses competitive in a fast-changing marketplace.
He is passionate about learning and adopting new technology trends and working with clients to develop winning I.T. strategies, ensuring smooth implementations, and ultimately maintaining Wise Tech Corp's position as a leader in the managed I.T. industry.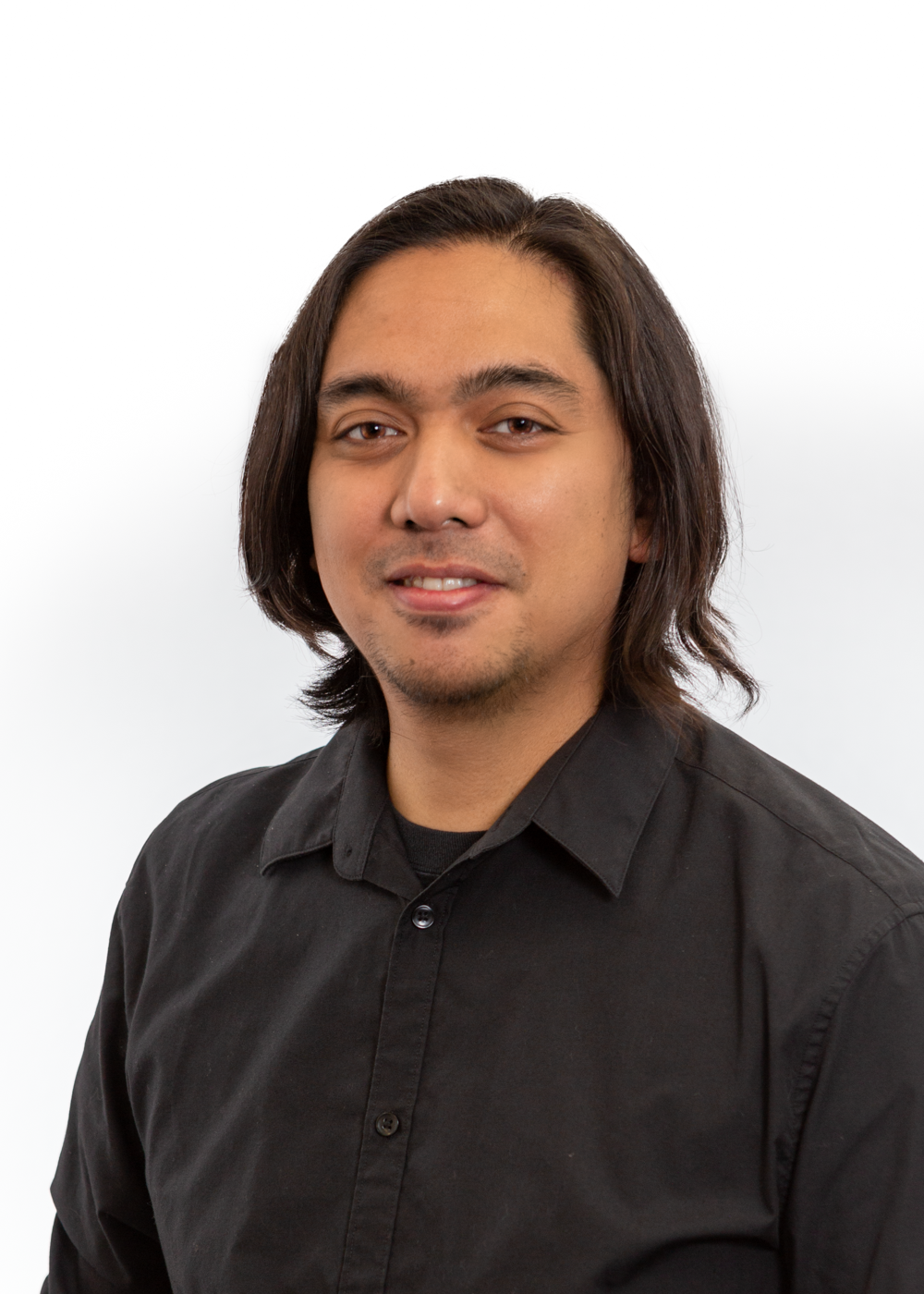 Mike Armada (Support Technican)
Mike graduated from CDI college in 2016 with a diploma in Network System Administration. Right after, he worked as a volunteer repair technician in an electronic recycling centre. In 2017, his career started when he worked as a technician in a computer shop at Signal hill focusing on computer and cellphone repairs, as well as a Bell representative.
After 3 years, he joined McMaster Technical where he successfully honed his skills in Networking and customer relations. Now, at WiseTech, Mike has been increasing his knowledge and experience with the help of his colleagues. To date, he has been in the IT industry for 5+ years, specializing in PC, Mac, and cellphone repairs. He is enthusiastic in making the life of the customers easier, better, and more productive.
"The Other Guy"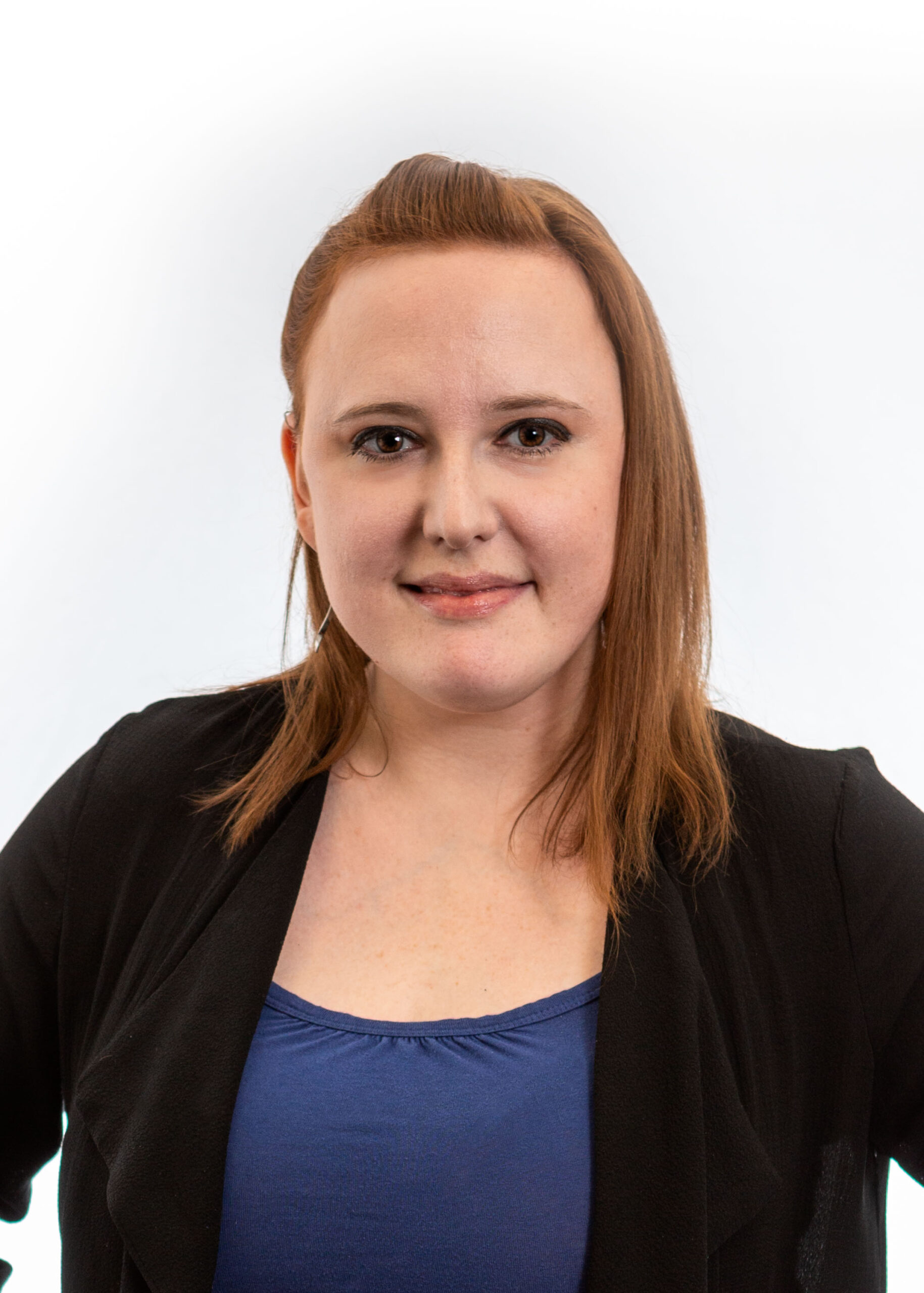 Julie Rhodes (Office Manager)
Julie is an accomplished administrative professional with 20 years' experience in managerial, financial, and front-line operations. Her extensive background includes office administration, bookkeeping, purchasing, payroll, inventory management, customer services, human resources, technology, and internal auditing systems.
Originally from Vancouver BC, Julie is happy to live and work in the Calgary area. She has worked within various industries such as an engineering firm, a post-secondary institution, and with IT Support. Her greatest talent is keeping everyone organized! She looks forward to watching the company grow.