Improve your IT experience.
Take advantage of the latest technologies and keep your business running smoothly with our reliable IT services.
Learn More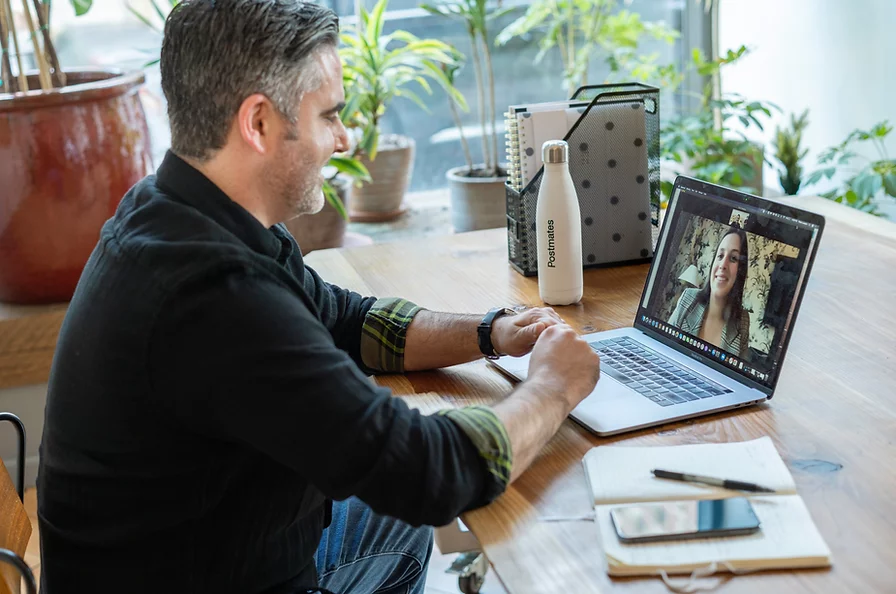 We are an IT Solutions provider founded in 2003. After several years of happy clients and positive referrals, We have grown to serve a number of clients in the Calgary and surrounding area. At Wise Tech, we strive to be your first point of contact for all of your IT needs. For this reason, we offer a full line up of solutions ranging from Hardware and Software support, to Voice over IP communications.
Our team of experts knows home offices.
We can fix most problems remotely, quickly, and painlessly.
Don't waste your time working out frustrating problems.
Our experts are here to help.
Over 30+ years in IT Services
Proactive TECH Support
24/7 Monitoring